Trustee
Charity trustees play a pivotal role in making sure that the charity is run in the interests of our clients.
If you would like to be a Trustee at Caraline please download the Job Description below. Please apply to recruitment@caraline.com with a full CV and cover letter stating what you could bring to the charity.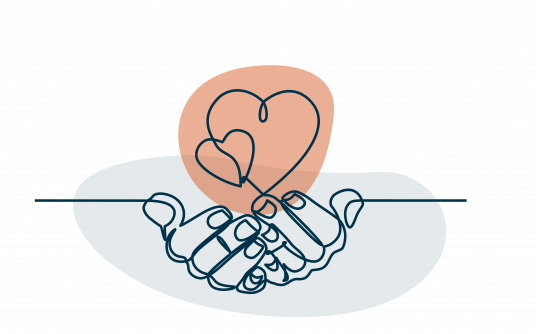 Donations
You can help support Caraline with a one-off or a monthly donation.
Fundraising
There are many ways that you can help Caraline without even noticing, click here for more.