Trustee
Charity trustees play a pivotal role in making sure that the charity is run in the interests of our clients.
If you would like to be a Trustee at Caraline please download the Job Description below. Please apply to recruitment@caraline.com with a full CV and cover letter stating what you could bring to the charity.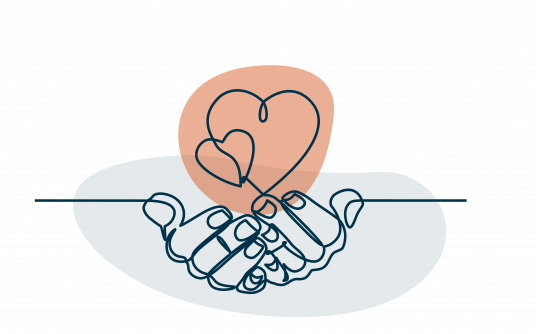 Donations
You can help support Caraline with a one-off or a monthly donation.
Fundraising
There are many ways that you can help Caraline without even noticing, click here for more.
We would like to say a massive thank you to the friends of Nikki Grahame Fund for their donation to the charity. We use donations to promote the importance of timely transitions, early intervention and, to raise awareness. Most importantly, to help improve the lives of those living with eating disorders.