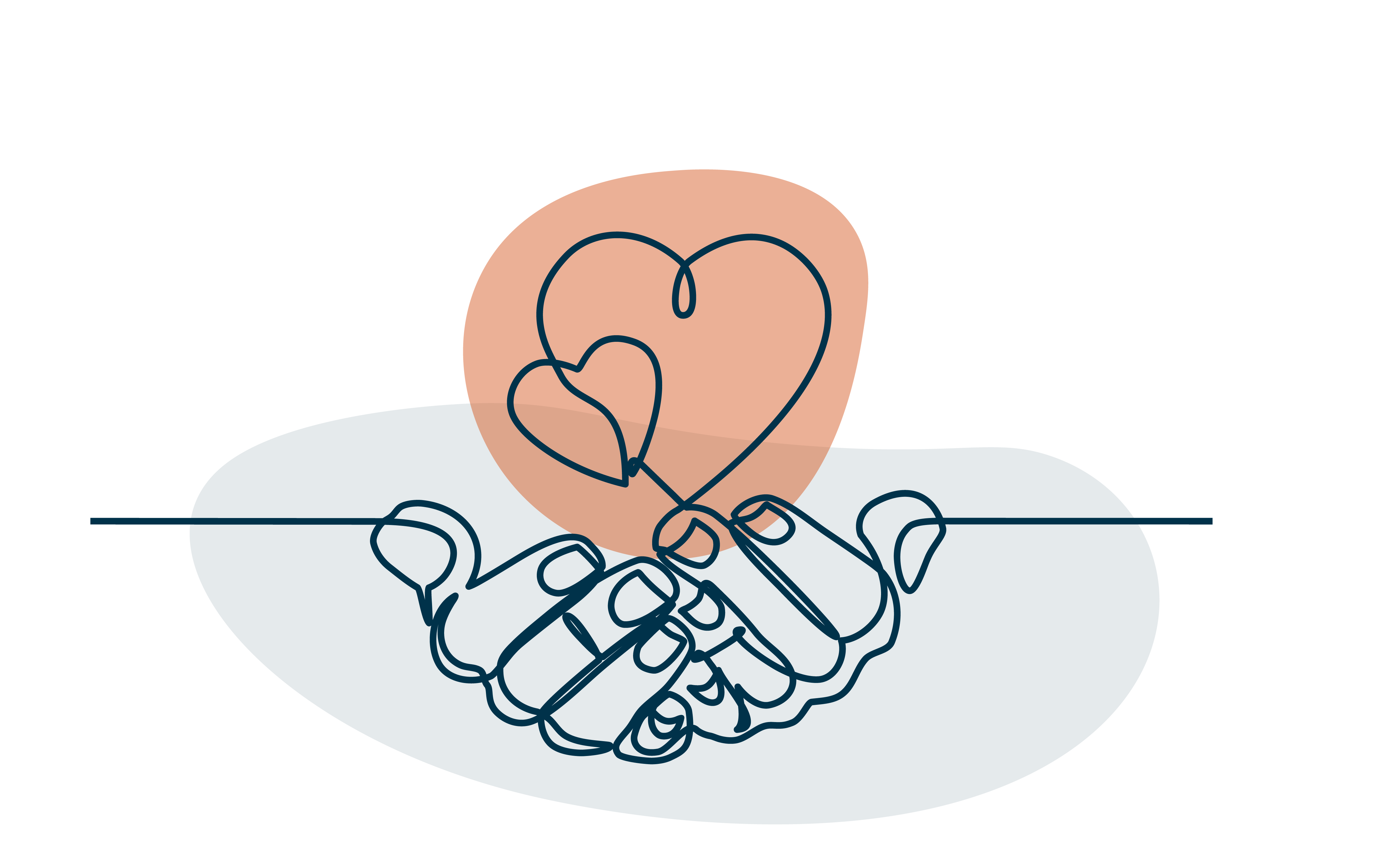 Donations
How we're funded

The National Lottery awarded Caraline the funding to purchase and refurbish our building in 1998 and whilst we are funded by the BLMK NHS Trust the funding we receive from the NHS is for our direct work with clients and does not support the day to day running of our activities.


Supporting Caraline
Caraline is a not-for-profit charity and relies on donations from our service users and the general public.
Support Caraline with a one off or monthly donation towards your treatment please donate now.