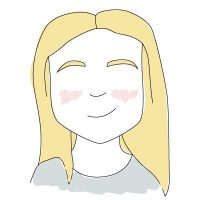 Bethany Herrick

How did I become a peer support worker?
- I don't think the question should be how I became a peer support worker but, why?
I have experienced firsthand what it is like to have an eating disorder as I have been through it myself. I was lucky enough to access treatment at Caraline when I was 17 and received 1-1 CBT-e. Together with the help and guidance, I was able to see that not only was recovery possible, but I was worth recovery.
Since finishing treatment, I have wanted to help others going through the same struggles I have been through. Fast forward a few years and I was offered this job and of course, I took it. I can't wait to start this new journey.