Welcome to Caraline
It is our mission to support individuals living with an eating disorder along with their family and friends.
We've been doing this since 1994.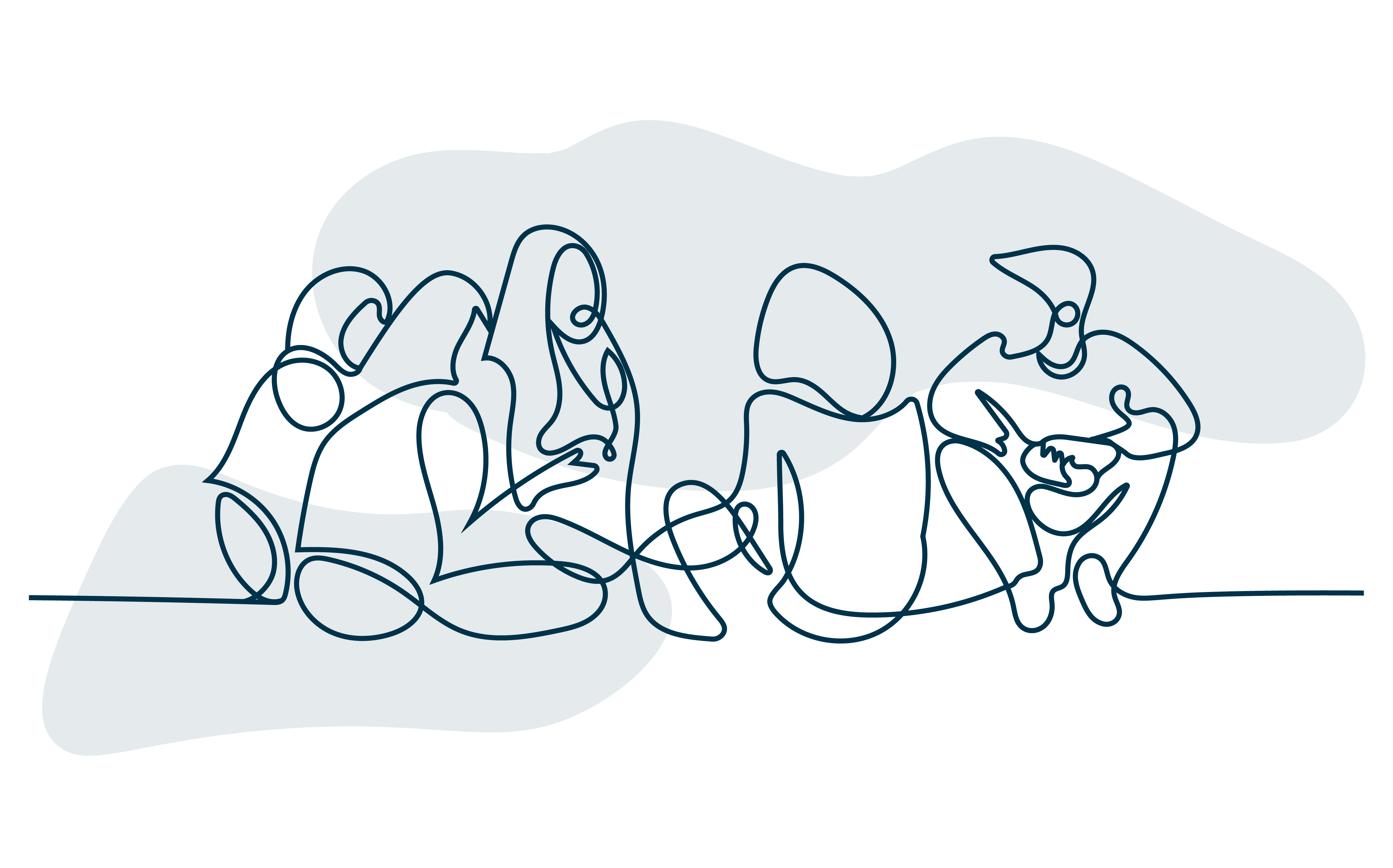 Years we've been helping people
Referral Update
23 March 2022
We are temporarily unable to accept referrals from people living in Luton or Bedfordshire. Please check this notice regularly for updates.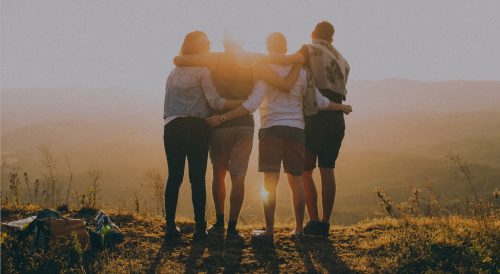 "This charity is life changing"
- Recovered service user