Therapies & Support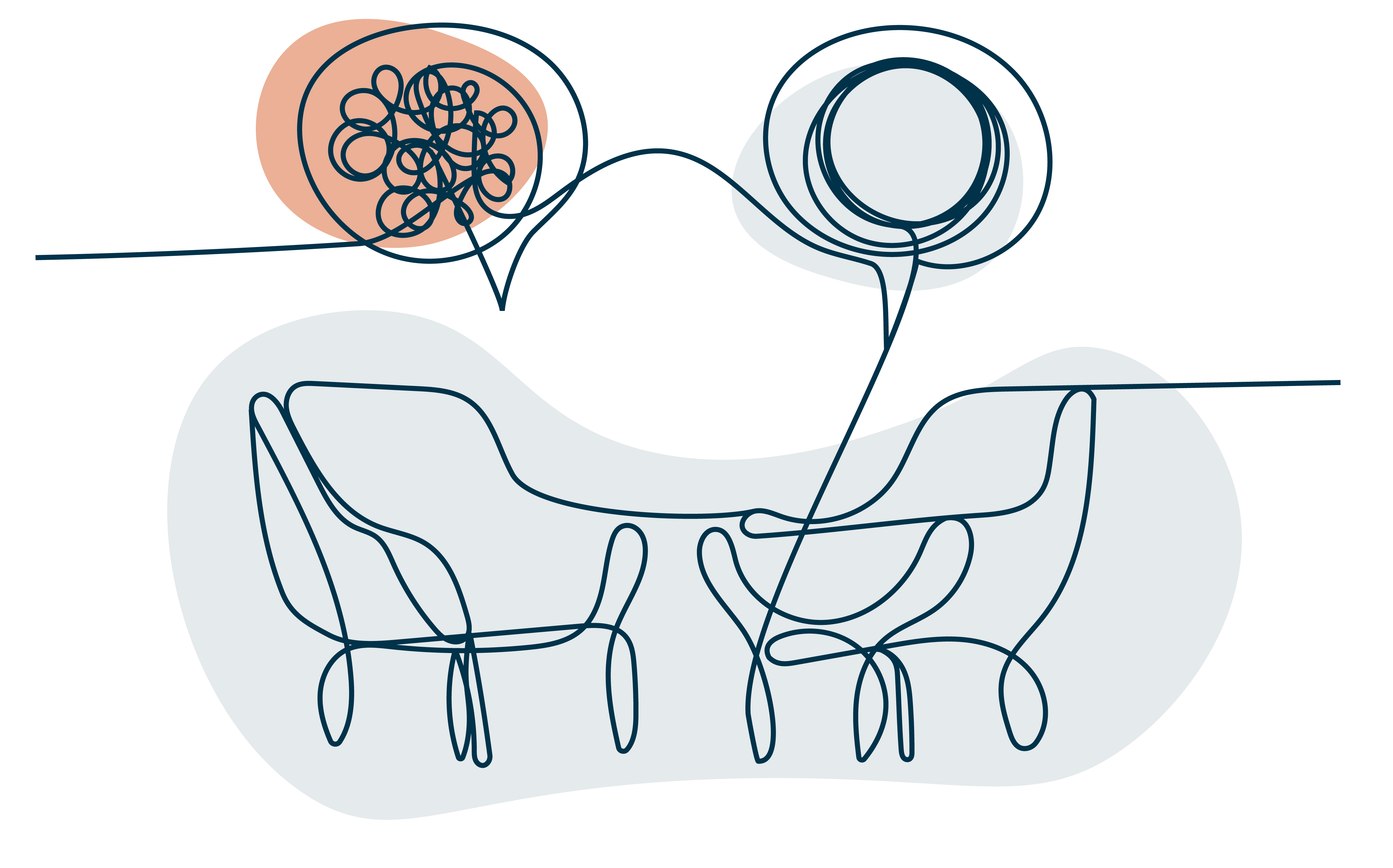 Bedford, Luton, and Milton Keynes (BLMK) NHS Clinical Commissioning Groups (CCGs) fund Caraline to provide early intervention treatment to people living with eating disorders.

Our Clinical Team are CBT trained therapists, assistant psychologists, counsellors and trainee CBT therapists who receive regular professional supervision – both in-house and externally.
We offer one-to-one and group therapies dependant on your clinical presentation.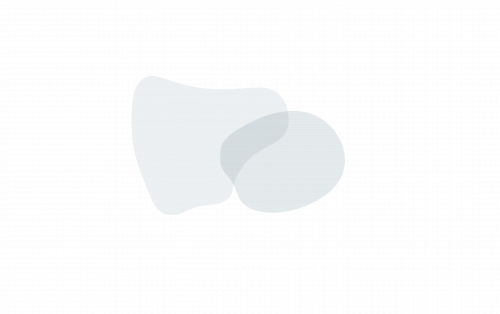 CBT-e
Enhanced Cognitive Behaviour Therapy, or CBT-e, is the leading evidence-based treatment for those living with an eating disorder.
The treatment is a 1:1 treatment that primarily focuses on what is keeping the eating problem going. It is therefore mainly concerned with the present and future. How the problem originated will be addressed as necessary.
(Fairburn, 2008)
CBT-T
Cognitive Behaviour Therapy Ten or CBT-T is a 10-session therapy for adults and adolescents with non-underweight eating disorders (including bulimia nervosa, atypical anorexia nervosa, binge-eating disorder, and others).
CBT-T (the T stands for 'ten') has been under development and testing since 2013.
(Waller et al. 2019)
Eating Behaviour Group (EBG)
Caraline's Eating Behaviour Group (EBG) is a 12 session course designed to target those areas known to be commonly associated with binge eating disorder.
Based on the techniques and theories of Professor Christopher G. Fairburn's 'Overcoming Binge Eating' you will attend the thirteen-session course followed by a period of maintenance. We then support you with a series of specialist workshops targeting factors that contribute to and maintain an eating disorder.