News
Find out what is going on here at Caraline.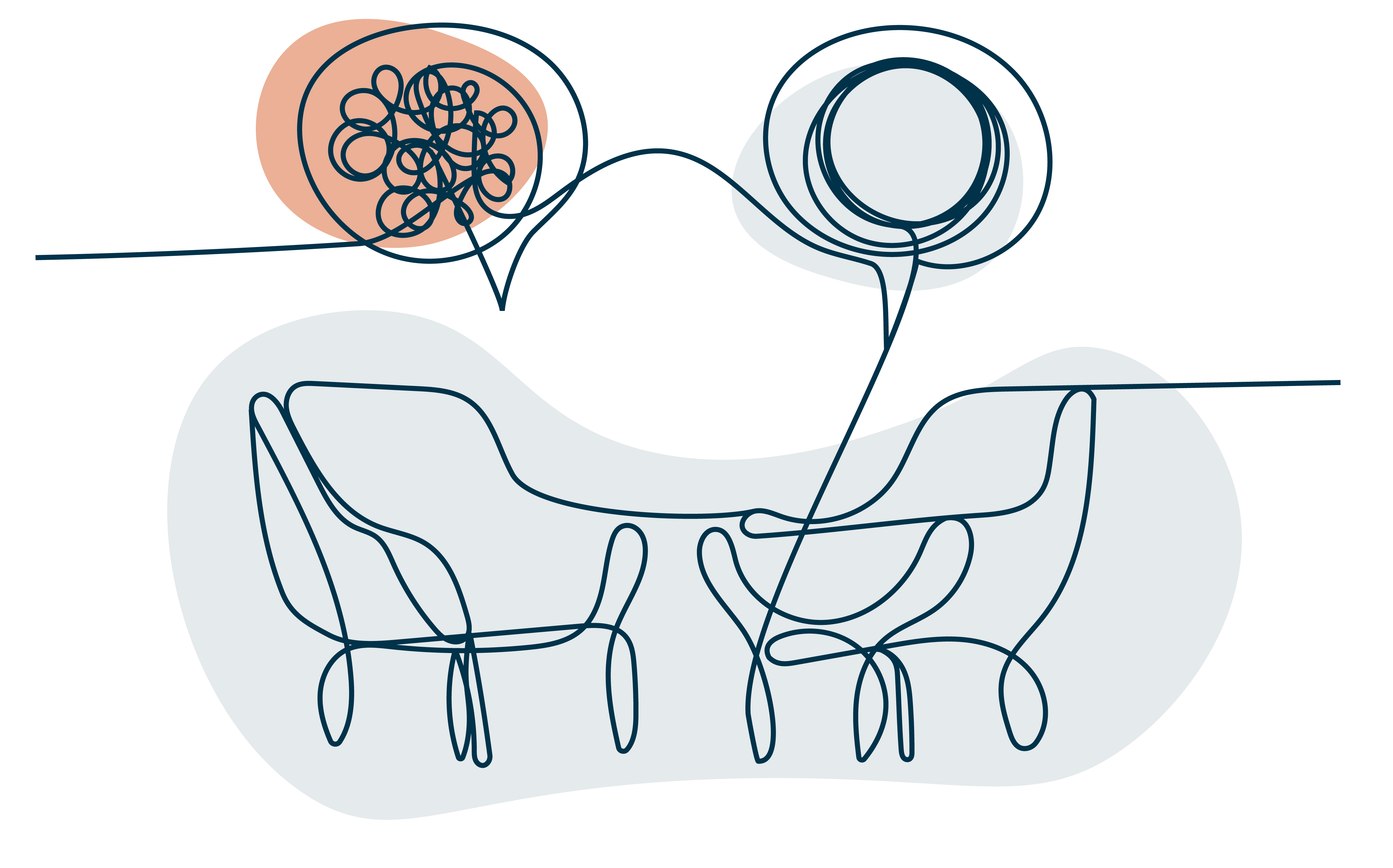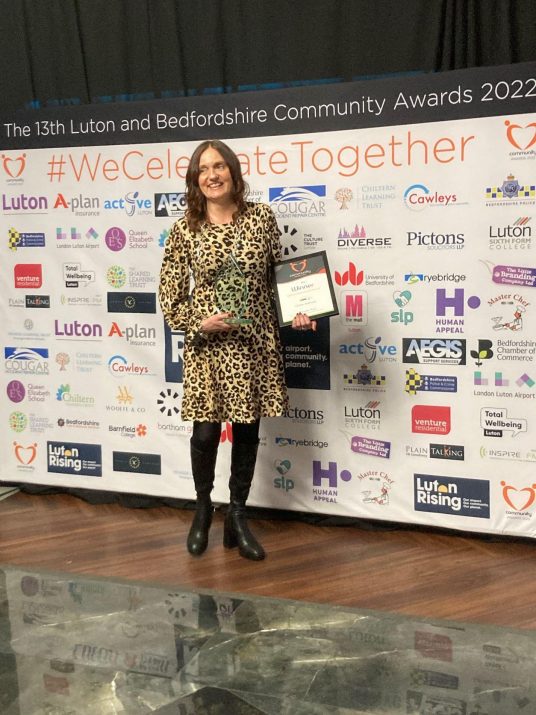 Lifetime achievement award
Our founder Claire Jackson won the lifetime achievement award at the Luton and Bedfordshire community awards on the 11th of November, 2022. Claire was given this award for the remarkable work she has done for the charity over the last 29 years since starting in 1994.
She has changed many people's lives, helped those living with an eating disorder, and supported their family and friends. So on behalf of all the staff and friends here at Caraline, we would like to say a massive thank you for all your hard work.
"This year I'm taking on the London Marathon challenge and want to raise funds for both Beat and Caraline which are causes close to my heart. Both are amazing charities that have helped many people, including myself.
With the amazing work from the therapists at Caraline and the strength and determination they gave me, I tackled my eating disorder head on. They have helped over 4,500 individuals facing eating difficulties and supported them with how to best manage their eating disorder during their time with Caraline and beyond." - Hannah Bowden