About Caraline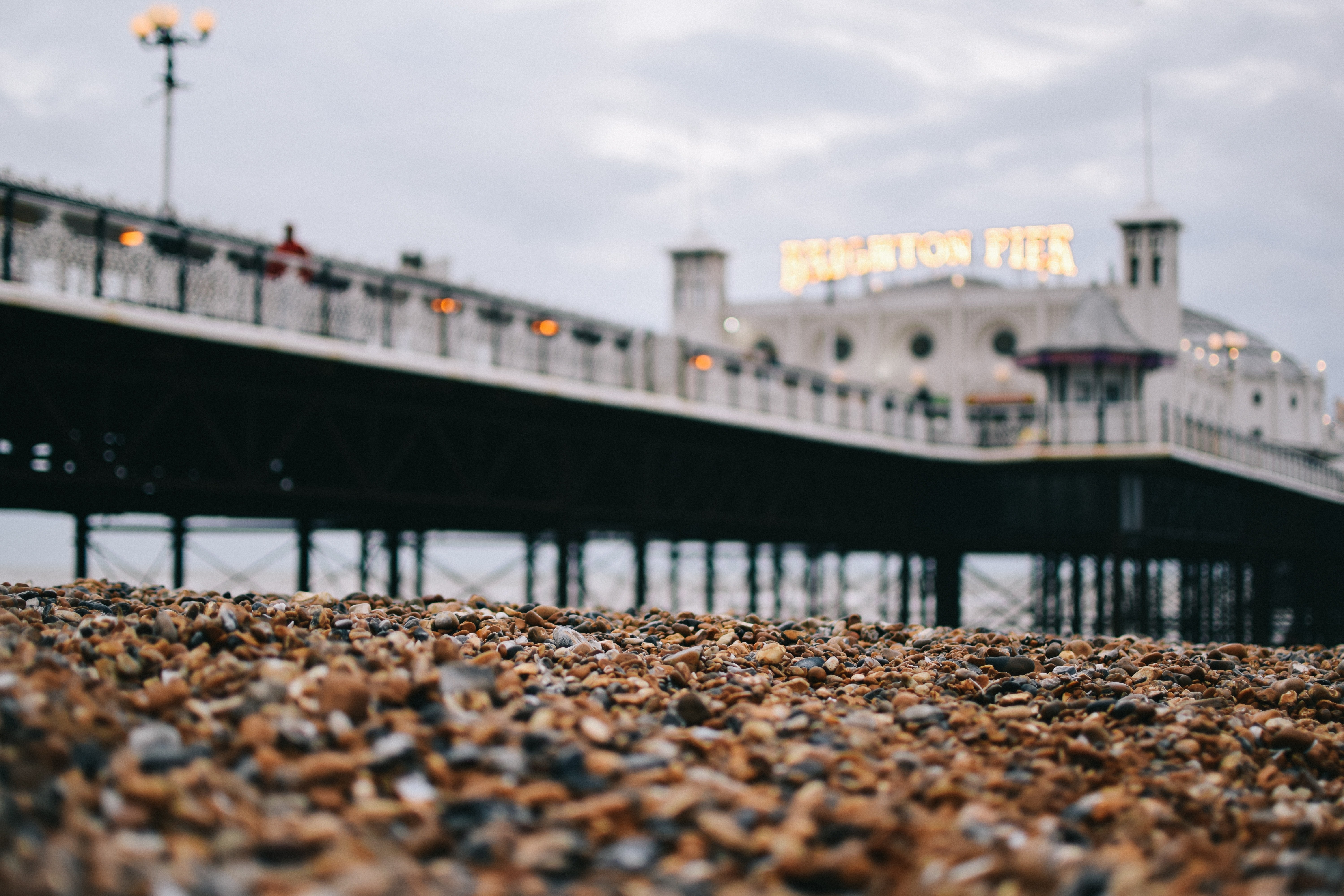 Caraline Neville-Lister
The inspiration for our charity came from an exceptional person called Caraline Neville-Lister, a friend of our founder Claire Jackson. Caraline lived in Brighton, Sussex, and died in 1994, aged 29, from anorexia nervosa.
Claire founded Caraline in February 1994, recognising a lack of support services, and her promise to her friend Caraline that she would pioneer a confidential counselling and support service for people living with an eating disorder.
She started a helpline in memory of Caraline in the front room of her home in Luton using her own home telephone number. From there the charity moved to Kline House, our dedicated therapy centre in Luton, and now has a team of Therapists and support staff – our telephone number is the same today!
The charity has gone from strength to strength and now provides a range of early intervention therapy and support funded by the NHS Bedfordshire, Luton and Milton Keynes and Hertfordshire Clinical Commissioning Groups (CCGs).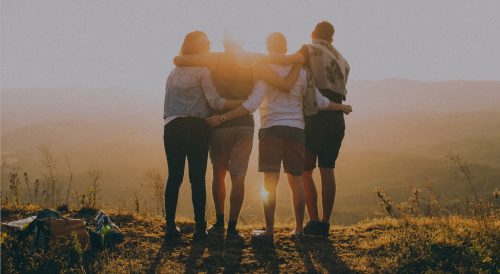 "I feel like I have got my life back and enjoying the freedom that anorexia never allowed me to have. If I am struggling I always think what you would say and I use the tools learned through therapy."
- Recovered service user