Training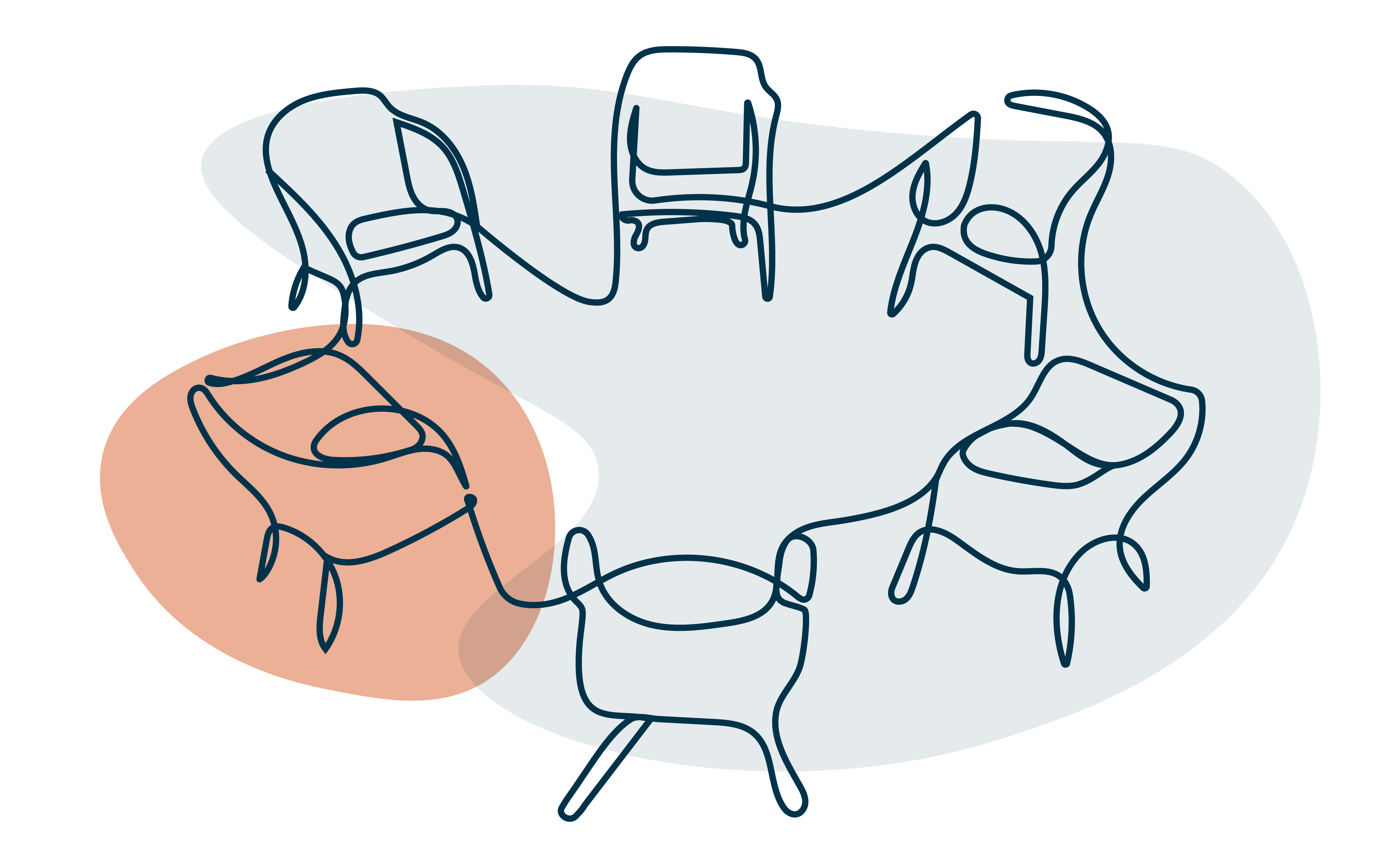 Here at Caraline we provide a variety of training to various organizations and services,
Caraline is a service that has specialised in eating disorders since 1994. Our team have delivered a variety of training to different organisations and services. We provide the most appropriate training to each service/organisation, therefore we will adapt and style each training to suit the needs of the recipients.
Please let us know if you are interested in receiving training from our service here.
Some examples of training we provide include:
An introduction to eating disorders

Eating disorders in the workplace

Eating disorders versus disordered eating

ARFID awareness

Spotting the signs

The Body Project

Treating eating disorders

Regular Eating
Feedback from participants who have received training
"thank you for a really well delivered and informative presentation"

"thank you for explaining... especially applying it to children and young people"

"thank you really interesting – I'm from a community/school nurse background and this is really helpful".

"Very informative - It was helpful to learn techniques and approaches we can use as non qualified clinicians".

"Excellent delivery style from the presenters, perfect pace and opportunity to learn more"

"It was useful hearing ore about ARFID and highlighting all of the support that is available to clinicians"

"The information and awareness now shared. I had never heard of Disordered Eating before and so I listened with intent interest. I feel this information will be so beneficial in my new role"

"All of the training, very detailed and interesting. The trainers were very descriptive and clear".

"Practical suggestions and signposting to additional resources"

"Very informative about the different conditions and how this is different to (disordered eating)… I appreciated knowing how to approach (disordered eating)... Good, clear, engaging presenters"