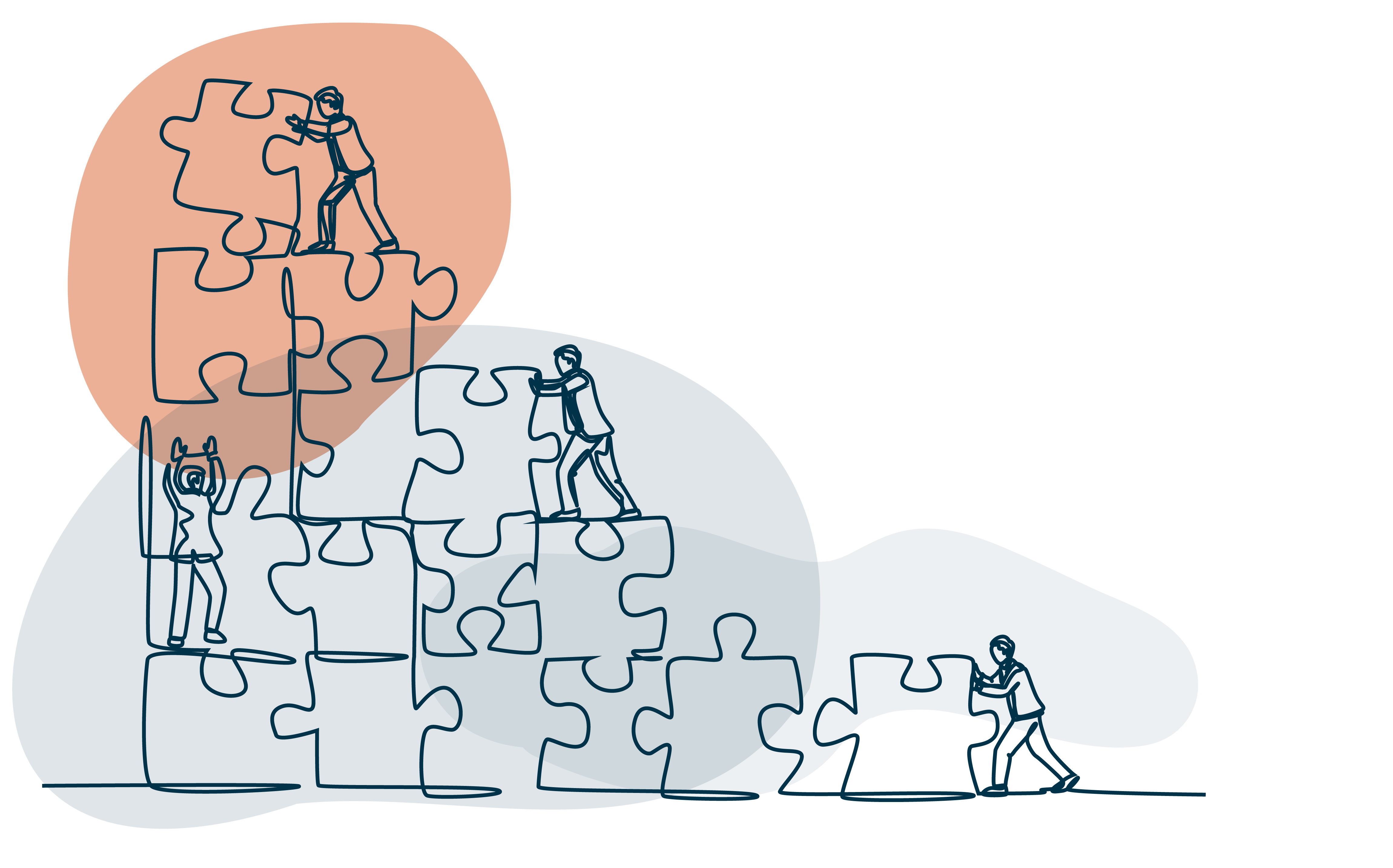 Vision, Mission & Values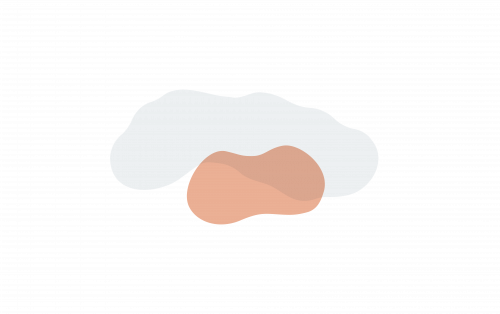 Vision
Caraline envisions a world where eating disorder prevention is part of our education system and early intervention eating disorder therapies are accessible to all.

Mission
Founded in 1994, Caraline is committed to providing early evidence-based intervention therapies to those living with eating disorders and their caregivers. Caraline will dispel myths associated with eating disorder recovery by the provision of psychoeducation.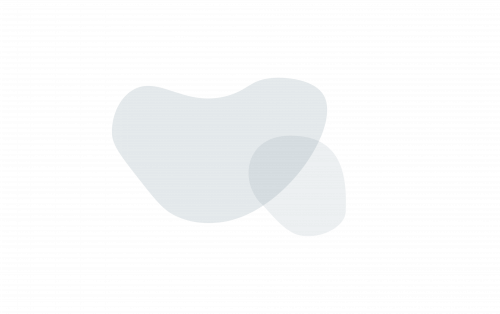 Integrity
We maintain the highest standards of professional and ethical behaviour. Our therapists approach individual therapy, group therapy and support groups with compassion, kindness, and respect. All our therapy team receive regular professional supervision – both in-house and externally.
Evidence-Based
Evidence-based practice includes the integration of best available evidence, clinical expertise, and patient values. All therapy received at Caraline is approved by the NHS using the evidence-based practice principles.
Respect Respect
All Caraline's clients, caregivers and staff will be treated with respect and dignity at every stage of our treatment process.
Diversity
Caraline values equality and inclusion for all, irrespective of culture, religious beliefs and or sexual orientation. Client feedback is important to us when designing service provision.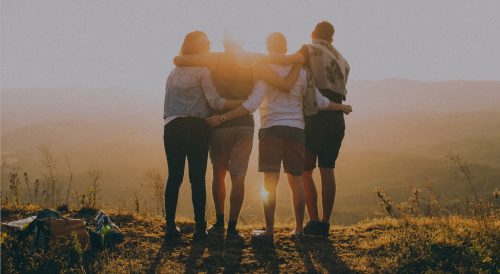 "I feel now that change is possible. I treat myself better. I make more of an effort to do things that make me feel good."
- Recovered service user