Self-funded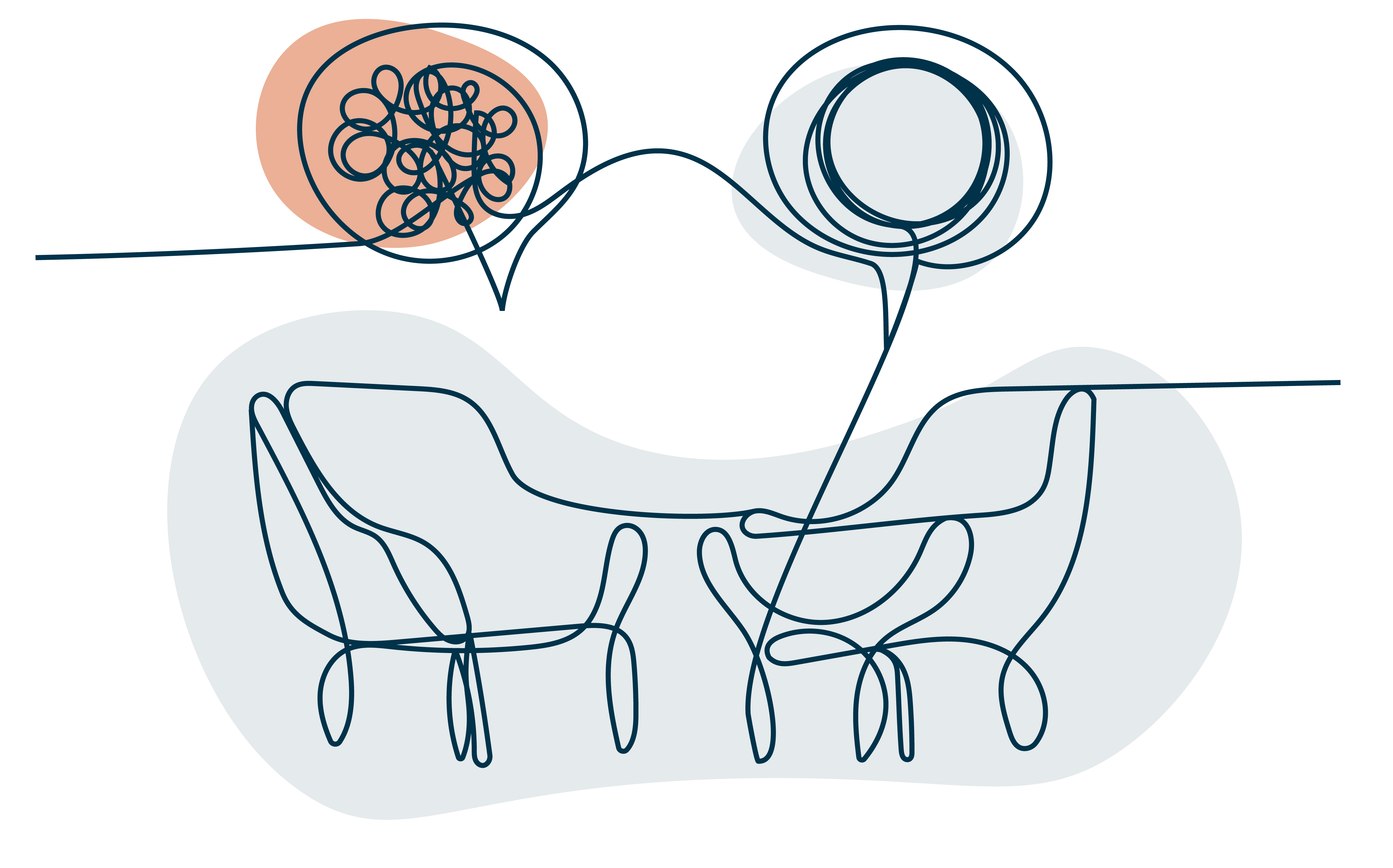 Caraline offers a self-funding option to individuals who might not be covered by the Luton and Bedford area. Caraline has and currently supports individuals living in Luton and Beford area with eating disorders at no costs. This is due to the support received from the local NHS services. Unfortunately this only applies to Luton and Bedford, however our self-funding service offers the opportunity to receive support at lower costs than most private services. Caraline remains as a non-for-profit organisation, therefore all resources are put back into the charity, allowing us to support more and more individuals.
Self-funding service provides flexibility with:
A variety of mental health difficulties not related to Eating Disorders (e.g. Depression, Anxiety, OCD, PTSD etc.).

Geographical locations (online therapy available across the country; in person therapy available currently in Bedfordshire, Hertfordshire, London and Brighton).

Session times (evening and early morning sessions outside of the 9-5 slots).

Quicker waiting list time.